Jan. 10, 2019
Closing the Digital Gap we have with our children usage of the latest tools used worldwide.
Blogging @ iflapes.org don't Ignore!
Policy Disclosure:  I do promote affiliate products at no cost to you.  I will earn a commission if you decided to buy any of the products shown.  I will use the commission to continue my passion and invest in my blogging and donate to children around the world.  Thank you.
Introduction
Please, parents, I have chosen to only pull from the best:  therefore in the digital workshops I follow are the following.  I understand to two things
One -we parent must bridge the gap to what our children are being exposed digitally wise. Time and what values they are developing wise.
Two -causing kids to do more multi-tasking and not completing task due to lack of focus at times.
We need to close the gap: we must understand what our children are surfing on the web.  We are responsible for this crazy task.  I know,  I sub for many years and when to give the students directly to go to a program; reading or math, they will open more than the reading program; they would be playing games.  Unfortunately not completing their reading hours.  And I did not know their reading level see whether they can have free time, got me?  While they're supposed to be doing the  I-read programs.  "Moms know this we have problems with this at school.  "Help us with keeping the kids loyal to being focused.  One task. This is necessary it's a matter of life and distractions that can result in a problem that would be too late to solve
How are educators keeping up:
                         Canon T6 EOS Rebel DSLR Camera w/ 18-55mm IS II + 75-300mm III Double Zoom Kit
More and more educators are tapping into the power of digital media and technology for teaching and learning.  Google Classroom is what they are using and other software that allows them to engage students imagination and innovate spirit.  The variety of information resources available online is simply staggering. Explore how teachers and students are using the power of social media to promote students' active engagement, critical thinking, and literacy skills.
New Forms of Learning. It doesn't need to happen in school. Because it's visual, interactive and social, learning can happen anywhere with digital media as people collaborate and share about a wide range of topics and issues that matter to them.
Technology and School Improvement. Technology may transform schools by promoting student engagement and creativity. But critics fear that too much focus on technology takes attention away from what's really needed to improve schools: capable, well-trained teachers; student-centered learning methods; and smaller class sizes.
Hope, Hype and Reality. Are today's learners really different from previous generations? Compelling images of students using digital technology are impressive, but the research evidence on the impact of technology on learning is more mixed. And it's sometimes hard to separate the scholarship from the marketing hype, given the deep investment of technology companies in promoting the idea of technology's transformative potential.
What are you learning when you visit an actually take the workshops?
Table:  Digital Parenting: Protecting and Empowering Kids
                             Micro USB OTG to USB 2.0 Adapter SD/Micro SD Card Reader with standard USB Male~
Objectives:
Learning Objectives: that the workshop discussed and this what came up with…email me if you have any suggesting.  
In this workshop, parents will:
Understand the difference between protecting and empowering children in their use of digital media.
My view:  Although some of my family feel they are going to be exposed eventually just talk to them and explain.  Use a teaching moment.
Reflect on how digital media affects relationships between children and parents.
My View:  Put Rules. They can not tell you-you won't understand.  They need to teach you how to on to the computer.  Program your own voicemail.  etc…  You in this with them.  You are paying the bills.  Find how much time they are spending on their gadgets.
Gain awareness of the differences in children's and parents' reports about digital media use.
My View: Bridge the gap. Take this workshop that is being offered PBS, or a computer class. Call the teacher and ask when will the school have computer workshop as to learn about the event in school, grades, behavior, awards, scholarships…stay on top of this…these are programs that give your family resource information on how to be a better parent with technology.
Understand how parents and kids view online relationships, privacy, and identity.
My View This has been big on the news: foto, tweets, selling informational this is what we can lose when we put our information on the web.  Make sure have secure your site.  https://         the s means it secure, no s the site is not secure.   (godaddy.com)
Gain knowledge of parenting strategies to guide children in the use of digital media and technology.
My view  Now about how many windows are open at a time.  What is their passion when surfing the web.  Give a time limit, take the cord to work with you…
Waging War Multitasking faster lives
Discussion: four Digital Workshops and what they writing abut the Waging War of Technology.
JOIN THE DISCUSSION leave a comment>  Title it, please.
According to psychologists interviews; who are looking at kids and children and the development of the brain and what happens when multitasking. One of the things we're seeing important for kids is very young age groups of children beginning from infants watching TV, eating, and answering questions mom might be asking and other tasks…
What they found and observed as evidence on how and why or why not to multitask.
They found children in the younger ages, socializing with their cartoons, children entertainment shows.  Although,  Mr. Rogger was the first than Sesame Street:  But this phenomenon as tripled, cuatro-duped  now the kids are using tables, cellphone and desktop computers…for their learning in schools.  Which mean teacher and parent must meet that depand and close the gap.  If you are luck you have some at house that speaks the computer language.
Developing what psychologist call
" relationships occurring online rather than face to face",
and What they concluded that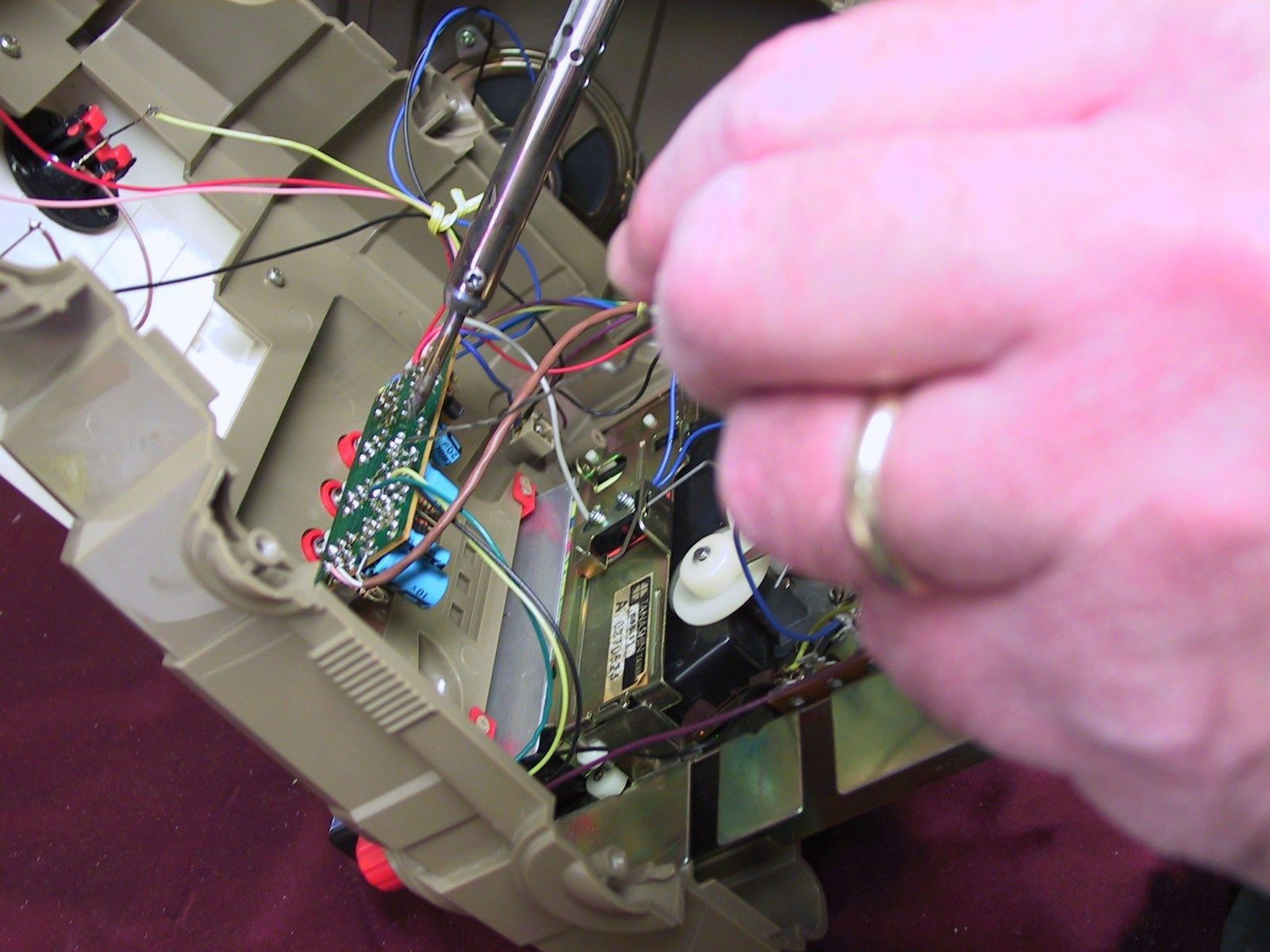 "all the classical theories of developmental psychology worked on the assumption that kids would interact with other kids, and you learned everything from that — everything from moral development to your identity to whatever."
I know we can back him up.  Because I myself am guilty of this… Do you see it yourself, children, spouse working or busy with the electronic gadgets-devises …?
The usage of cell phone and how much one spends on average and percent it's even being reported your cellphone one's screen as to remind how long you use your cell screen: work, school, entertainment, emergencies, personal etc.  I use my phone average of 4 hours.  That is not to count how low I work on my computer.
BUILD-YOUR-Ohttps://rover.ebay.com/rover
And you will see how long you and your kids are spending on screen time.  Yes,
"We're seeing incredible growth in social multitasking among younger and younger kids. We're talking third grade, fourth grade. As soon as they can write, one of the first things they're writing is social communication, not reading books. So now all of a sudden, we're changing that, too".
What they did find and I also encountered when looking videos where the presenter expresses the frustration of not being able to type and have another task as engaging in a meaningful conversation.
"Of course the advantage is, it's hard for me to navigate talking with two people at once. But on the Web, I can easily talk with — well, not easily [for me] — I can talk with four people at once. I can have four different conversations at the same time. So we don't know at all — and again, it's scary just because we don't know — how are their brains changing. How is the whole nature of social life [changing] because of multitasking?"
The article goes on to say that there is nothing or anything like a face to face conversation.  A look at me in the eyes, or face.   I was brought up that if you could say it in one's face than you are not to be talking behind their back.  This prevented a lot of resentment.  I come a family of 10 with mommy and daddy.
Article  concerning closing the  digital  gap, concluded with saying:
"One of the biggest points here my opinion; taking into consideration everyone's paradigm is different, when I grew up, the greatest gift you could give someone is/was ones was attention, and the best way to insult someone was to ignore them…when speaking. The greatest gift was "here now presence-listening to the person speaking-paying attention.  Face to face.  Now people are breaking up, and firing, and even your kids report card and his entire activity are via email to parents.
Therefore, the notion of what and how one cultivates a relationship and how we listen to has changed.
Our motto a relationship to be face to face and having full attention without being distracted with the phone, television, car, games,  redefined.
DIGITAL WORKSHOPS
Center for Parents »

 Digital Parenting: 

Protecting and Empowering Kids
*THIS CHART BELONGS TO PBS.ORG
Table complete selection of Workshops: Don't Ignore it will Benefit the Family if not yourself!
Let's face it: Parenting the digital generation can be tough. Watch The Password Battle and explore resources for parents on how to balance concerns about safety with a teen's healthy need for independence.

21st Century Schools: Learning in the Digital Age

Teachers are tapping into technology and digital media for learning. Watch How Google Saved a School and discuss the hype and the hopes for improving education through technology.

The Digital You: Attention, Multitasking, and Addiction

It's becoming harder to imagine our lives without digital technology. But do we use it too much? Watch Multitasking at M.I.T. and learn how to keep a balanced relationship with the technology in your life.

Learning in Virtual Worlds

Video games and virtual realities have allowed us access to entirely new virtual worlds. Watch What Games Teach and explore the remarkable power of alternate realities to do much more than just entertain.
Start your kids young building simple Robatic Robats that do futuristic ideas.
Green Science Solar Rover Experiment Kit for Home kid School Lab Project